This is the place to see the latest news, videos and images about and from CHERVON.
News
Xelebrate FLEX 100th Anniversary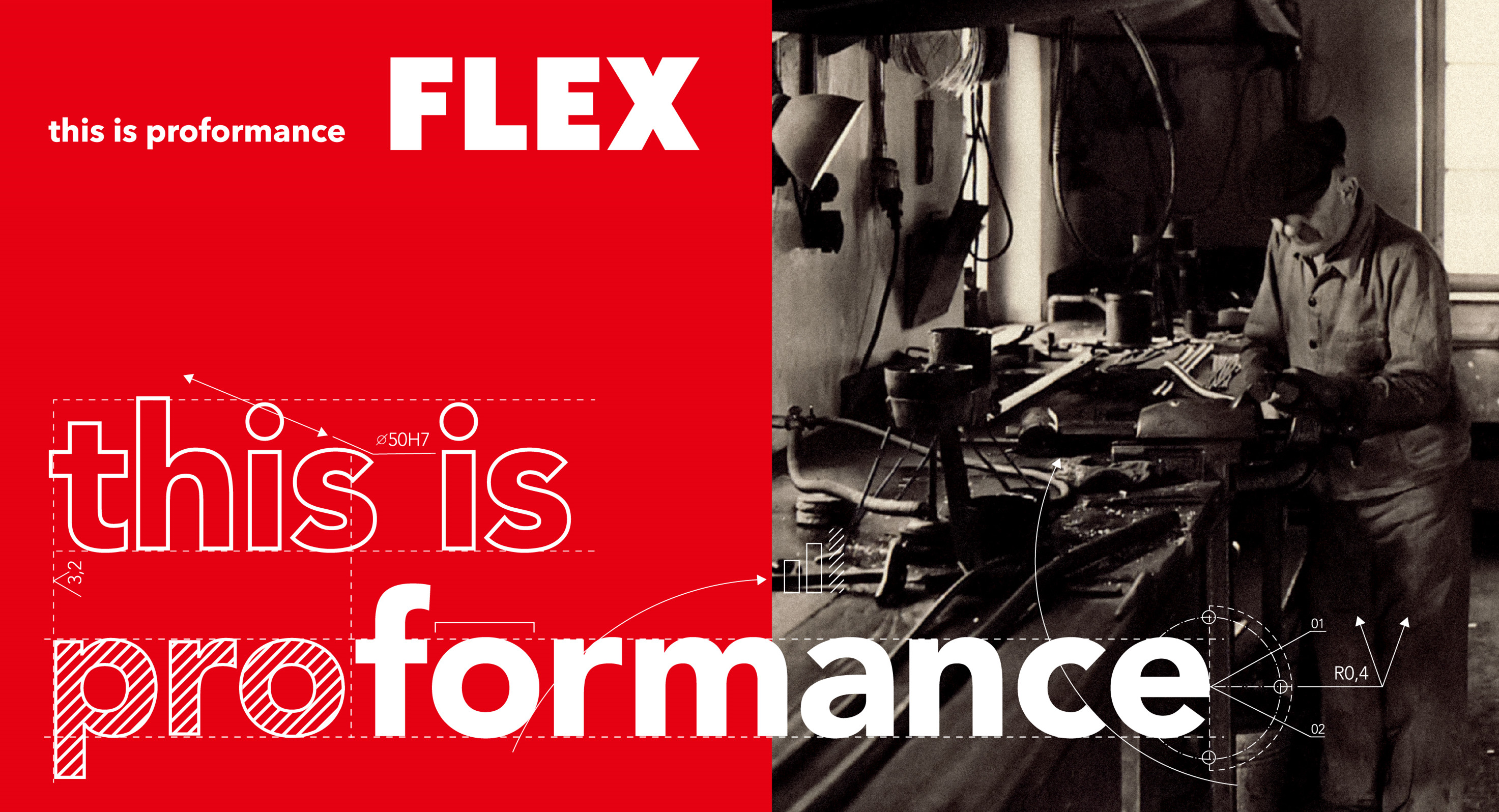 FLEX was founded in 1922 and is headquartered in Steinheim near Stuttgart, the German manufacturing center. In 1943, FLEX invented the world's first electric angle grinder. Since then, FLEX has not only become synonymous with "angle grinder" in German, but also a global leader brand in car beauty and drywall finishes.
In 2013, Chervon acquired FLEX. In 2021, FLEX sales doubled.
In 2022, FLEX celebrates its centenary. For over 100 years, FLEX has been adhering to the spirit of innovation, constantly promoting breakthroughs and changes in power tools. Under the operation of Chervon's global brand strategy, FLEX is radiating vitality.
On the occasion of FLEX's 100th anniversary, Chervon celebrates it together with love and passion, to start a journey of witnessing FLEX's century classic, and the best wishes for FLEX's success in the next 100-year!
1922 / FLEX's first office location
2022 / FLEX German headquarters
FLEX became a member of Chervon's global brand camp
The daughter of Hermann Ackermann, one of the founders of FLEX, visited FLEX and took a photo with Dr. Christian Neuner, CEO of FLEX