CHERVON is committed to a culture of learning and promotes staff development. We offer career opportunities and complete training systems in management and technology.
CHERVON offices and facilities are designed to encourage teamwork, innovation and focus on results. We aim to foster an international working environment with opportunities for overseas assignments to expand our professionals' ability to understand and serve our global customers and to expand their horizons.
International Platform for Careers
As an international enterprise headquartered in China, CHERVON provides a multi-facetted working environment to our staff in various parts of the world and facilitates the realization of their career aspirations.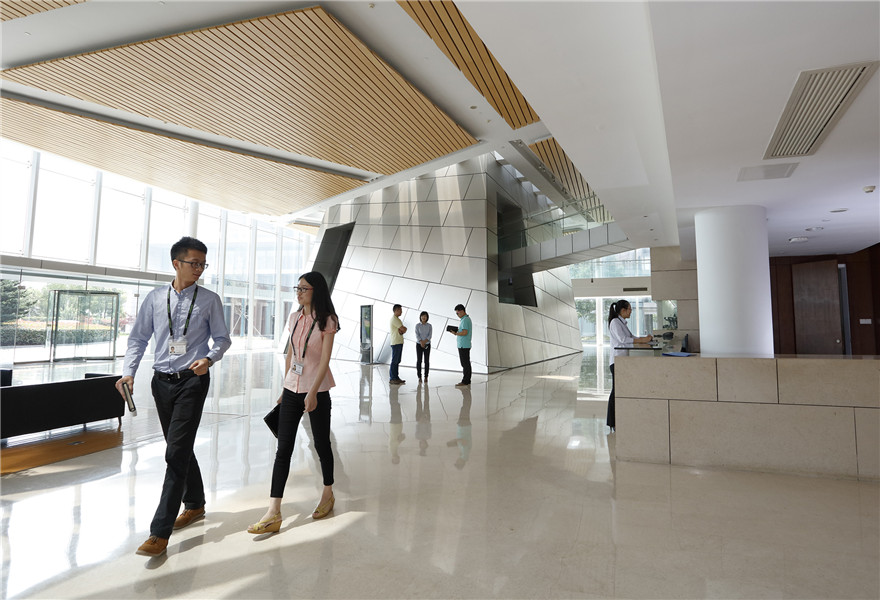 Multi-dimensional Opportunities for Career Development
CHERVON is committed to a culture of learning and promotes common development for individuals and groups. We offer various career paths and training in management and technical competencies. Additionally, we offer opportunities for overseas assignments to enhance our managers' understanding of international management and to expand our professionals' horizons.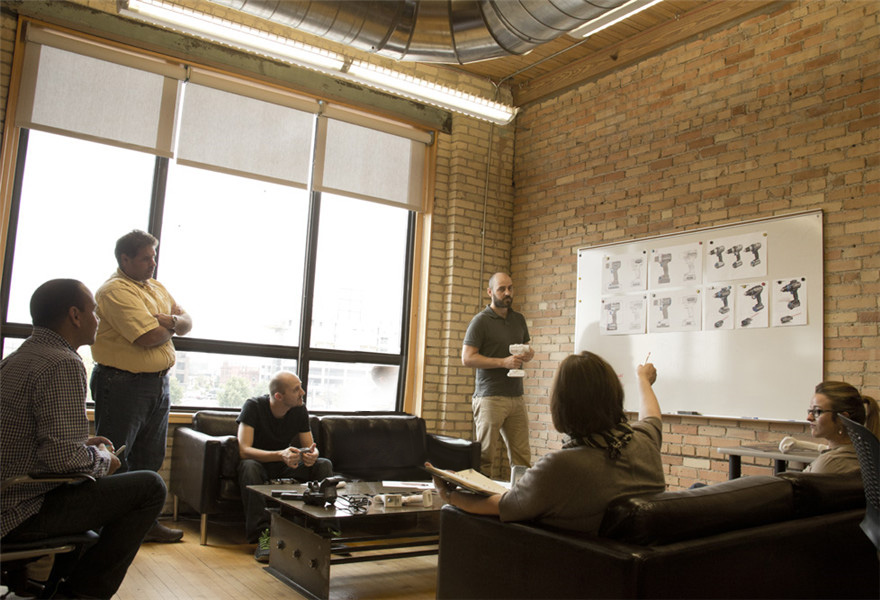 Competitive Compensation and Benefit Plan
We provide our staff with a compensation package that is competitive for their specific market, and based on internal equity and performance.
Salary plans can include: base salary, performance bonuses (year-end awards), revenue sharing and other mid- and long- term incentive schemes.
In addition, we offer welfare programs tailored to the individual country, function and working location that include, for example, annual leave, (supplementary) health insurance, other insurance benefits. 
BCBSIL Machine Readable Files can be found here.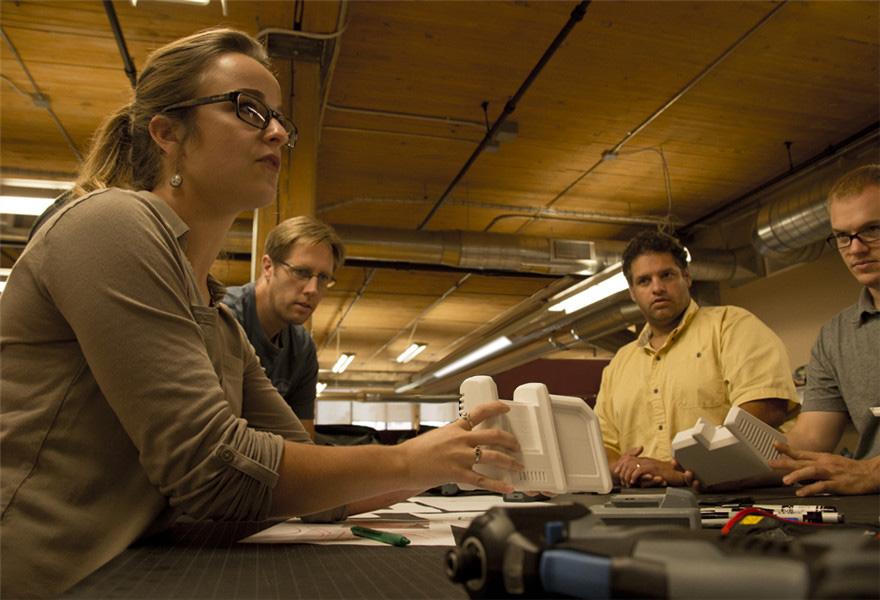 An Atmosphere of Constant Innovation
Innovation is core to our progress. We aim to create a focused, energetic and creative atmosphere. We celebrate innovation and encourage our staff to be pioneers.