CHERVON's global teams are dedicated to technological breakthroughs and thoughtful, innovative design to make better tools. With our proprietary fast-charging systems, battery heat management systems, brushless-motor technology and other innovative features, we continue on our path to deliver improved comfort, performance and reliability to our users.
CHERVON is the industry leader in Lithium-Ion battery and charging technology. As one of the world's first manufacturers to identify consumers' unmet needs and the corresponding market opportunities, we worked systematically to develop the capability in house. Our initial Lithium-Ion platform was launched in 2006 and earned the prestigious JD Powers award for customer satisfaction. Today, our robust research, development and manufacturing capabilities support the development of advanced brushless-motor technology to further increase power and run time for the products we manufacture. 
Our deep understanding of this category and its users dates back to our introduction of DEVON 18-Volt impact wrenches for use in the scaffolding and high-speed rail industries in 2013. Our products delivered a dramatic increase in efficiency when users shifted to cordless tools that finally featured the power and run time needed to complete the job with a level of ease and convenience never before thought possible. CHERVON's current Lithium-Ion impact wrenches employ the world's most advanced torque-control technology. They are now commonly used for the demanding tasks of railway maintenance, automotive maintenance and many building applications.  
Over more than 20 years, CHERVON has built a reputation for creating value in many cordless segments important to our customer base. Screwdrivers are a prime example of a category where we produce both core value and innovative solutions. In 2015, CHERVON created another new-to-the-world innovation by combining the common screwdriver with a non-contact voltage detector. This need was identified through research and an intimate understanding that light to moderate and serious DIY'ers all take working around electricity seriously. Problem solved by CHERVON innovation.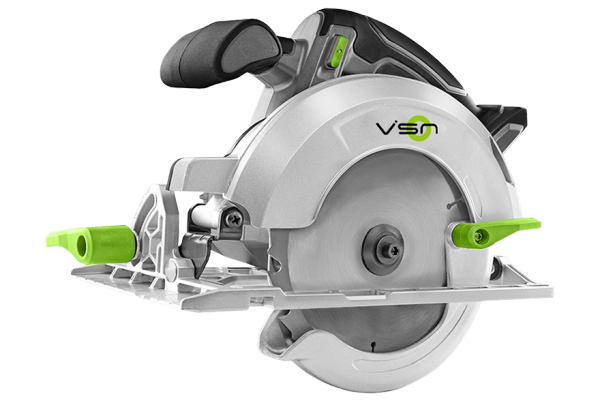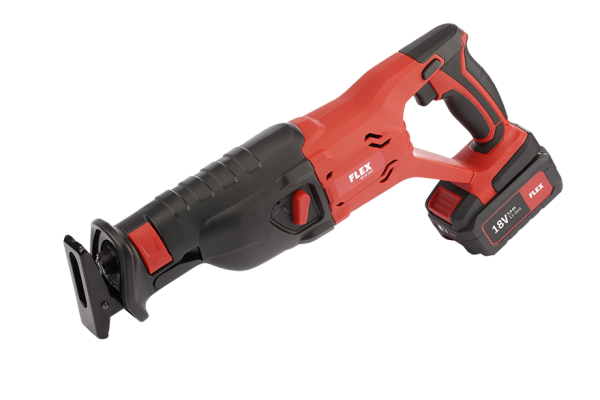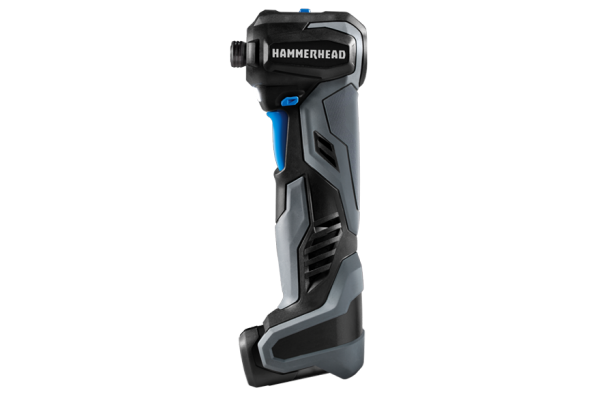 Impact Drivers/Auto Hammers