This is the place to see the latest news, videos and images about and from CHERVON.
News
The NEW Chervon Testing Center was officially unveiled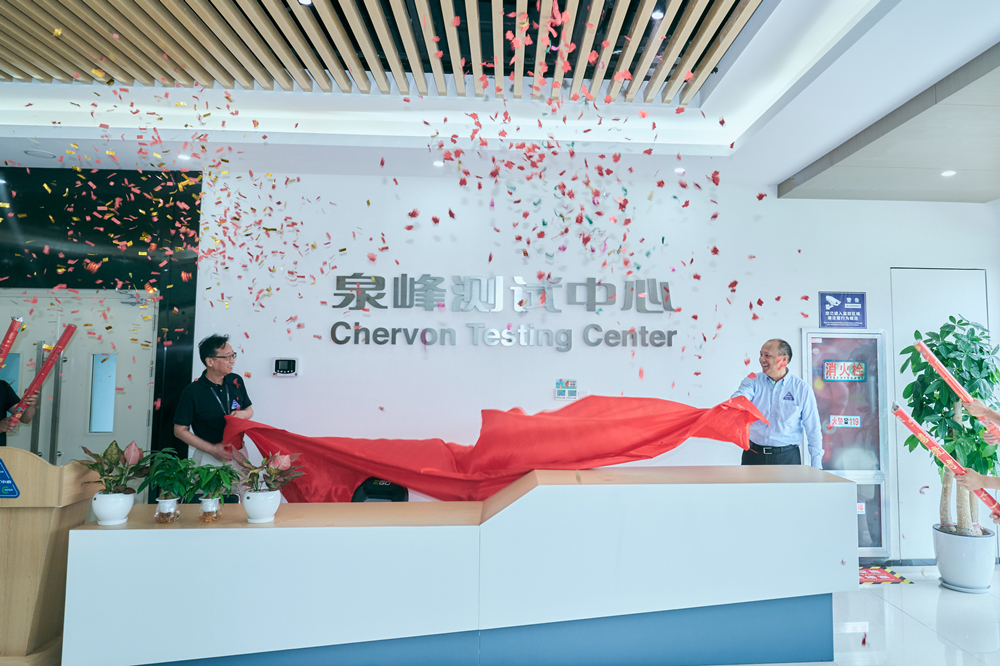 On June 30, the inauguration and unveiling ceremony of the new Chervon Testing Center was officially held in Chervon Green Power Plant. The new testing center has a total area of 12,000 square meters, and is equipped with more than 200 professional testers, as well as a large number of various testing equipment and testing stations, and the CNAS quality management system is maturely operated. The testing center has the industry's top anechoic chamber and the largest lawn mower projection test chamber, and has a full range of riding lawn mower safety testing capabilities.