This is the place to see the latest news, videos and images about and from CHERVON.
News
The Forth Season of CHERVON OPEN DAY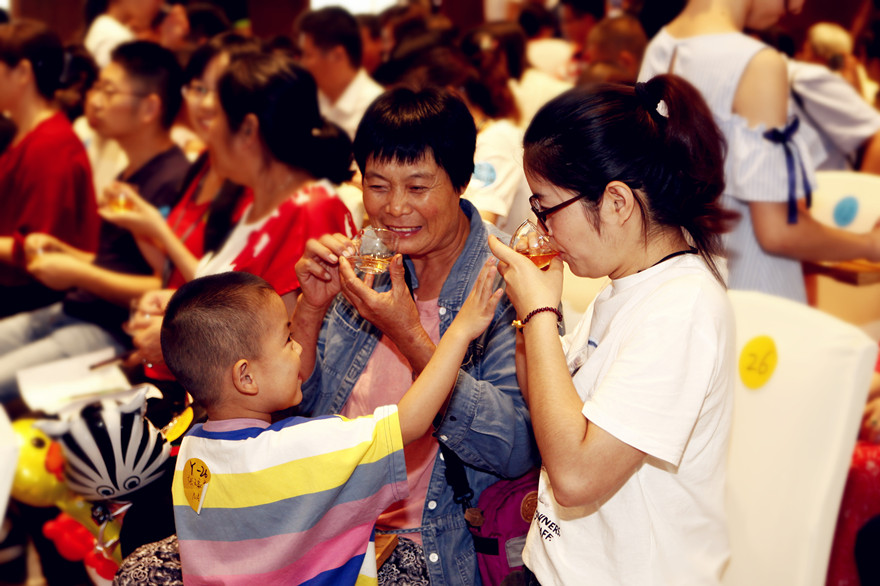 On August 31, 2019, the fourth season of Chervon Open Day was officially held. There are 88 Chervon families and nearly 300 Chervon family members "Approaching Chervon" to enjoy a wonderful day together.
Open Day continues the classic elements of previous seasons, including a visit to the R&D Center and Green Power Industrial Part, a working meal experience, and a family photo shoot at dream studio.Tzu chi foundation was continue invited to bring "Jing Si Yu" class to Chervon, to share filial piety with Chervon's family members to test the tacit understanding between them. The special session "Offer a cup of tea to your parents" touched every family member present.
Better Tools. Better World. Chervon's achievements today are inseparable from the contributions of our employees as well as the understanding and support of the employees' families. The Open Day event brought Chervon with its employees and their families together for a deeper and better understanding of each other.