This is the place to see the latest news, videos and images about and from CHERVON.
News
FLEX won the Top 100 "Top-Innovator" Award in 2022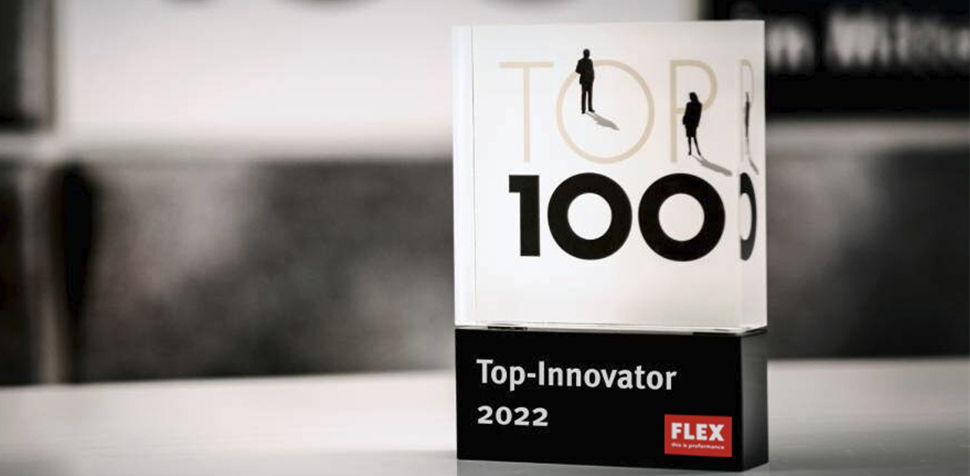 "Top 100" is the only benchmark in Germany for innovation management and the most important award for innovative medium-sized enterprises.
In 2022 FLEX gets the Top 100 "Top-Innovator" award, hence it is one of the 100 most innovative medium-sized enterprises in Germany.
Especially our innovation management has been rated very high but our realised innovations like the Cordless Giraffe with interchangeable head system got a high rating, too.