This is the place to see the latest news, videos and images about and from CHERVON.
News
EGO LM2135E-SP Wins Good Design Award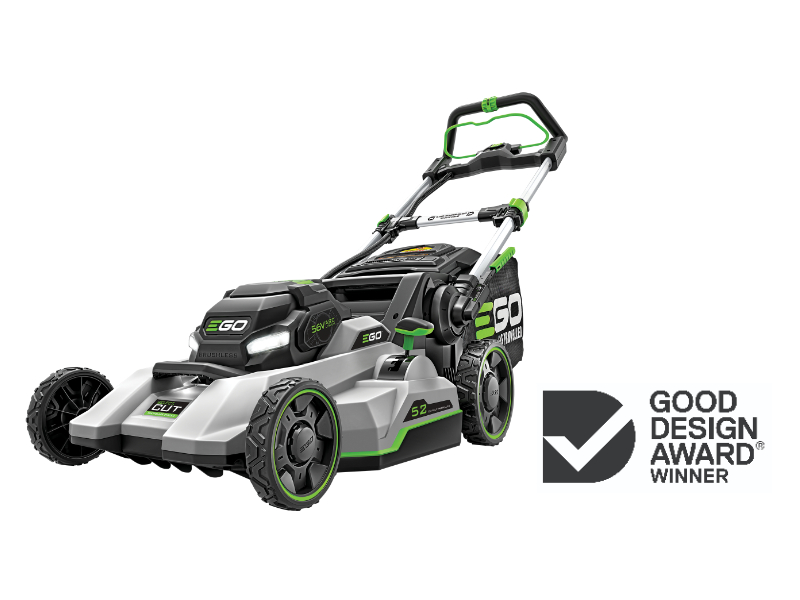 Chervon Australia are pleased to announce that we have been awarded another Good Design Award via Good Design Australia, this time for the innovative LM2135E-SP Select Cut Self Propelled Lawn Mower. 
This is a significant achievement considering the high number of submissions and incredible calibre of projects represented in this year's Awards.
The Australian Good Design Awards is the country's oldest and most prestigious international awards for design and innovation with a proud history dating back to 1958. The Awards celebrate the best new products and services on the Australian and international market.
The Jury's comments below regarding the LM2135E-SP awarded the Good Design Award this year:
"This product has been designed for function, form, solid ergonomics, and an environmentally friendlier alternative to petrol mowers. The EGO design team continue to set the bar for good design in this category. It's a step forward in electric mowing, offering the performance of a petrol unit without the noise and fumes. The storage design is also interesting. Overall, a standout project that ticks all the boxes for good design in this category."