This is the place to see the latest news, videos and images about and from CHERVON.
News
Chervon won "YUE Management" Practice Award in Chinese version of "Harvard Business Review"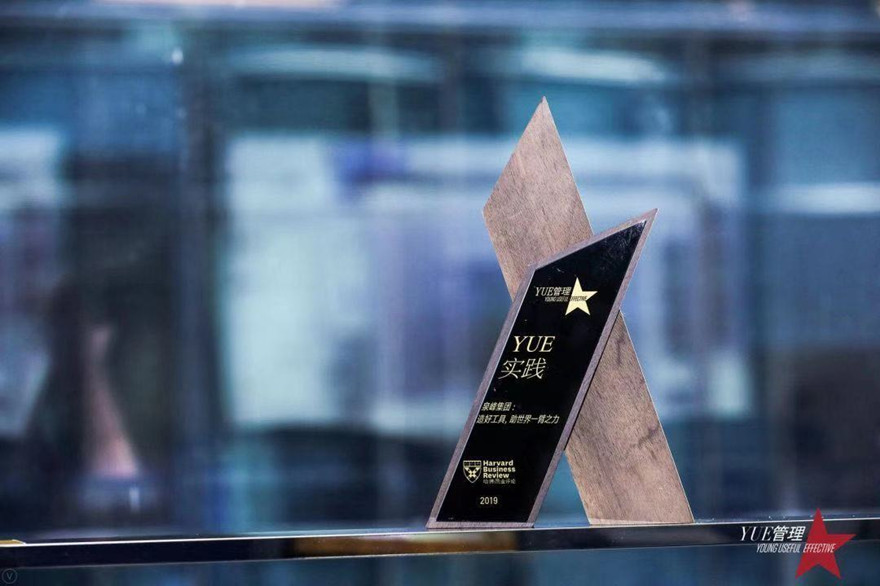 The "2019 Best Practices and Practitioners Selection" sponsored by the world's top management magazine "Harvard Business Review", was announced in Beijing. Chervon won the "YUE Management" Practice Award for this selection.
"YUE Management" stands for fresh business practice (Young), effective practice results (Useful), and long-term commercial value (Effective). The first "YUE Management" excellent practice and practitioner evaluation was selected from the case collection initiated in August 2019. After six months of collection and selection, by inviting leading experts from the financial industry and top scholars from top domestic and foreign business schools were invited to serve as judges to jointly create "China Manage Oscars. "
The "YUE Management" jury believes that after more than five years of technical research and product development, Chervon innovatively replaced the gasoline engine with a high-voltage lithium battery, launched EGO series OPE products, and successfully achieved rapid growth. EGO also brings the social benefits of energy conservation and emission reduction. The products sold are equivalent to reducing 93,000 tons of carbon dioxide and 27,000 tons of carbon emissions.
Moreover, Chervon's green factory has given the product a "green gene": the green roof of the R & D headquarters makes the working environment warm in winter and cool in summer; the design of solar power generation and ground source heat pumps reduces the energy consumption of industrial areas. Focusing on the interests and development of employees, full participation, continuous investment in education, environmental protection and other public welfare projects, Chervon has never been relentless in corporate social responsibility.
"Better Tools, Better World" Chervon practiced its mission with practical actions.