This is the place to see the latest news, videos and images about and from CHERVON.
News
EGO won the 2022 China Excellent Industrial Design Gold Award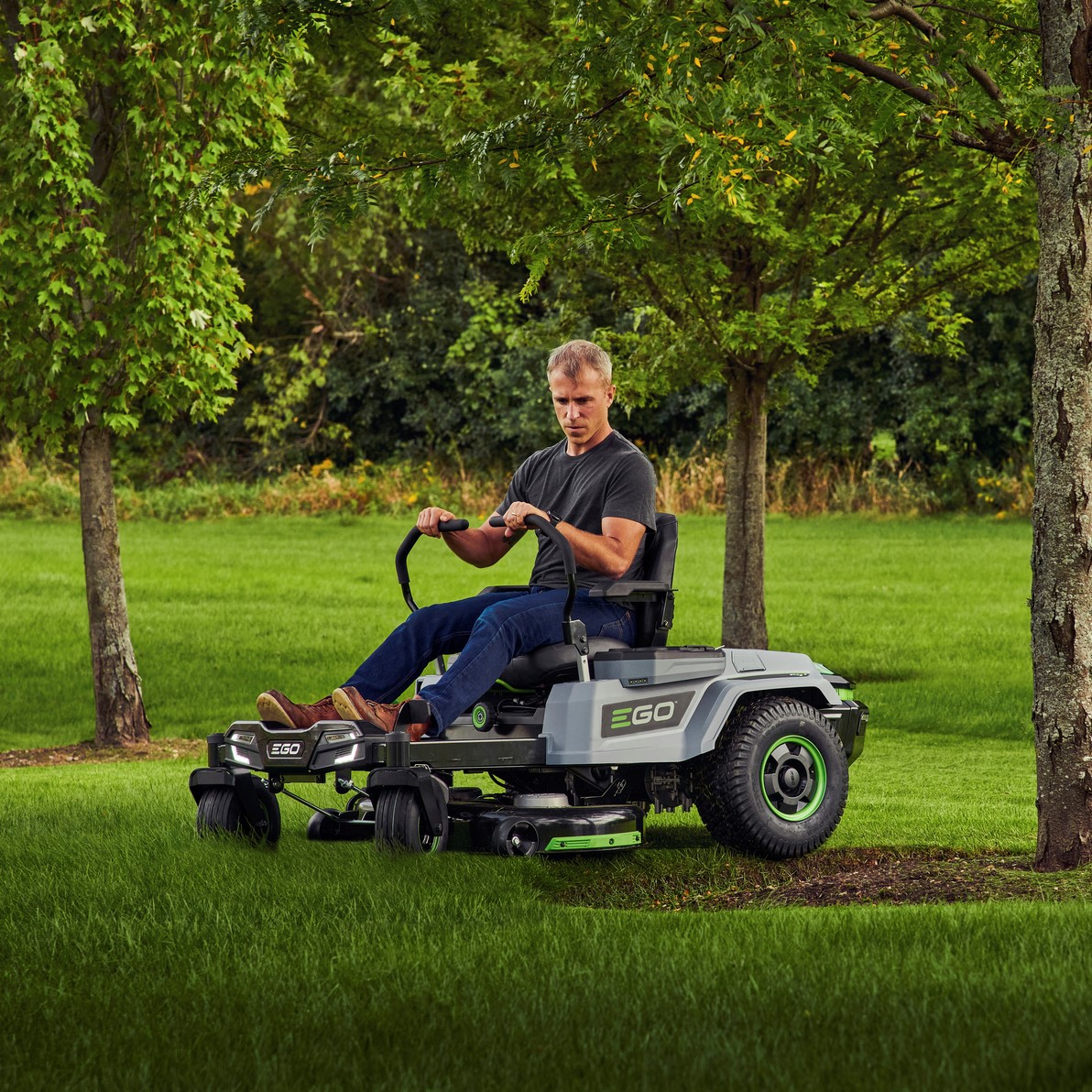 On November 11, the Ministry of Industry and Information Technology released the list of winners of the 2022 China Excellent Industrial Design Award at the 2022 World Industrial Design Conference held in Yantai, Shandong. Chervon "EGO Z6 Zero-turn Riding Mower" won the 2022 China Excellent Industrial Design Gold Medal!
China Excellent Industrial Design Award is the only national government award approved by the central government in the field of industrial design in China. From the end of July, more than 3,000 recommended works covered 14 industries in 3 categories, such as machinery and equipment and electronic information.
Chervon's own brand EGO Z6 zero-turn riding mower adopts all-electric drive to replace traditional fuel engines. It has strong power, low noise, zero emission, and zero pollution. With excellent human-computer interaction experience, outdoor use is convenient and comfortable, and becoming the pioneer of electric lawn mower.
Chervon (stock code 2285.HK) is a global integrated solution provider specializing in the R&D, production, testing, sales and after-sales service of power tools, OPE and related industry products. Chervon has launched EGO, SKIL for high-end and mass market end users, and FLEX, Devon and X-tron for industrial, professional and consumer end users. These five differentiated and widely recognized brands, and their products are sold in more than 100 countries around the world. 
Providing superior products to users worldwide through continuous innovation, we are determined to become a global leader in power tools and outdoor power equipment in the lithium-ion, intelligent and digital era.