This is the place to see the latest news, videos and images about and from CHERVON.
News
EGO Embarks on Reforestation Project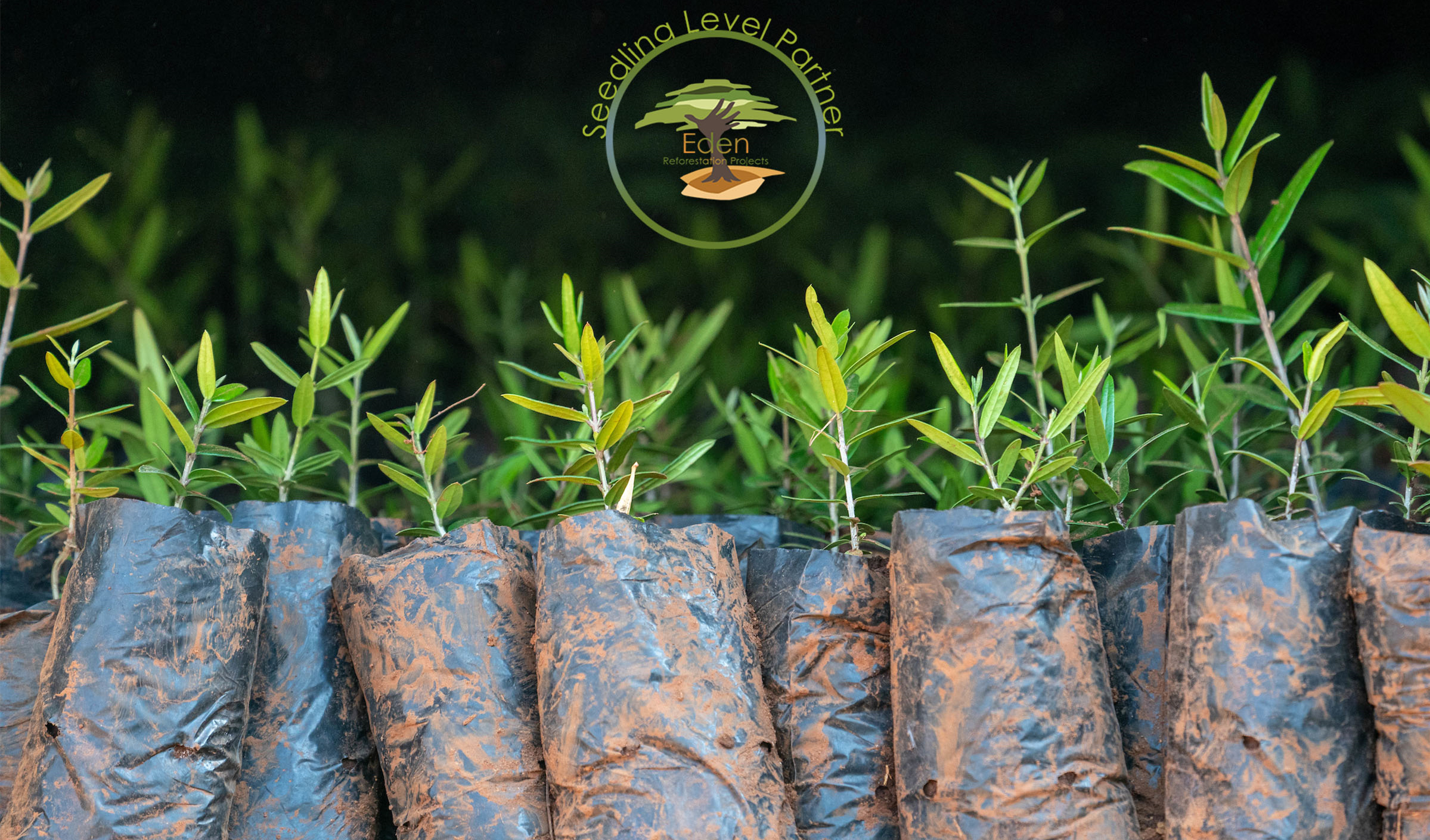 EGO Power Plus are partnering with the Eden Reforestation Project charity to plant as many trees as possible throughout the year. For every EGO product purchased in Europe, Eden will plant a tree in its global restoration network, spanning regions such as Latin America, Africa, and South-East Asia and in addition, Eden will plant a tree for each EGO tool that is registered for extended warranty.
We are delighted to be partnering with such an incredible charity, we believe that being a responsible, ethical company means going beyond selling greener products. We all have a duty to leave this world in a healthy and secure state for future generations. The Eden Reforestation Project does more than just plant trees - it is also creating livelihoods for thousands of people currently living in extreme poverty by empowering them to restore and protect forests on a massive scale. This helps reverse climate change, global deforestation, habitat loss for endangered species, and extreme poverty.
EGO's partnership with the charity builds on the Challenge 2025 (C2025) initiative launched by EGO in 2020. This campaign aims to educate and empower people to make batteries the principal power source for outdoor power equipment, leading to significant reductions in emissions and noise, whilst increasing tool safety. While the EU and UK have imposed strict emissions standards on diesel and petrol engines for vehicles and plant equipment, emissions from the smaller petrol engines on outdoor power tools are not regulated in the same way. Research commissioned by C2025 found that a petrol-powered brush cutter emits four times as much nitrogen oxides (NOx) as a Ford Fiesta, and a leaf blower emits 11 times as much carbon monoxide (CO) as the same car.
The C2025 campaign has gained significant national press coverage across Europe and we're looking forward to another great year in partnership with the Eden Reforestation Project.