This is the place to see the latest news, videos and images about and from CHERVON.
News
Chervon won multiple employer brand awards in 2022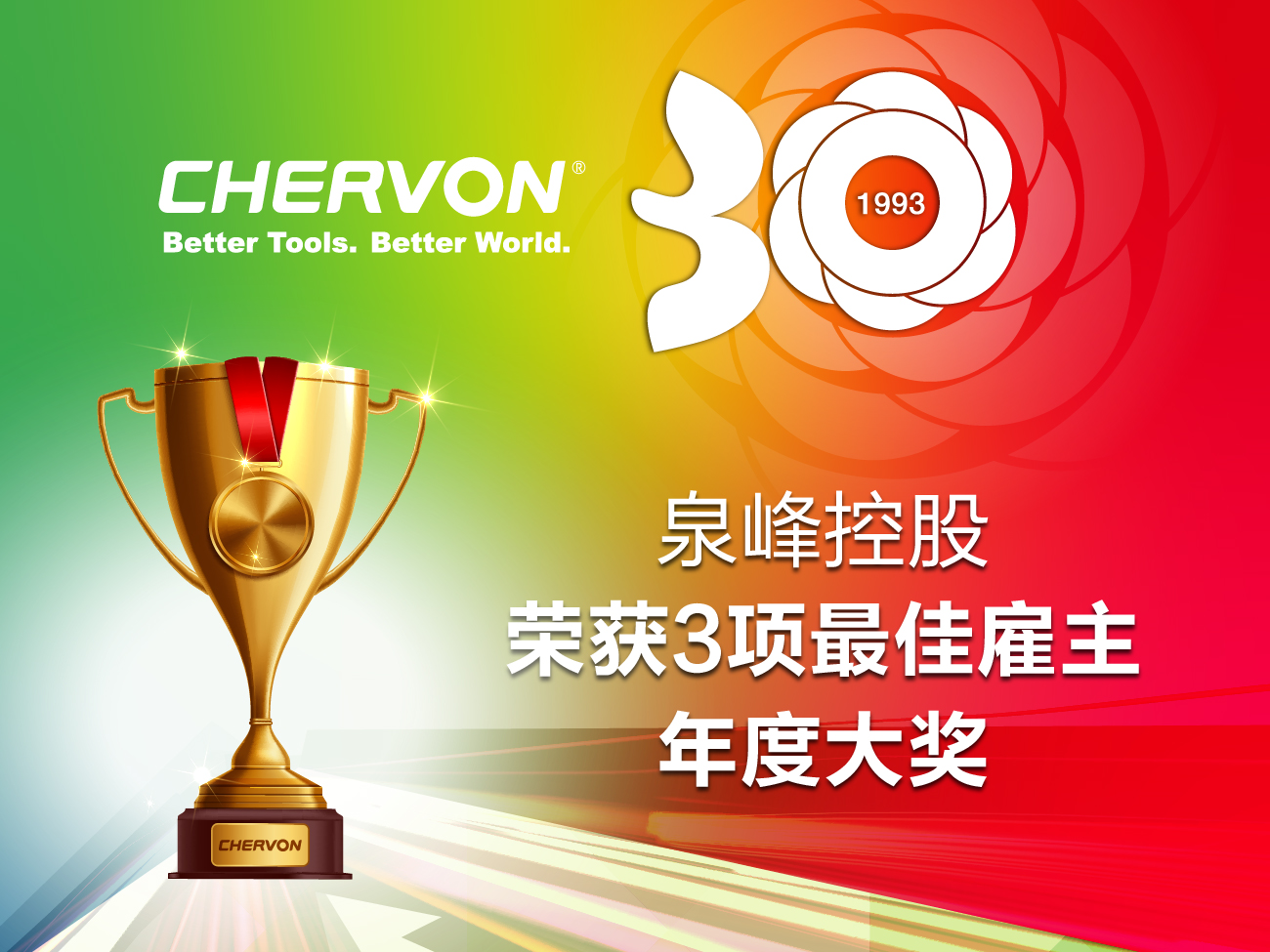 Recently, in the annual selection of major employers, Chervon has won a series of employer brand awards, such as Zhaopin's "2022 China Employer of the Year", Dayi's "2022 Employer Brand Management Model Award", Boss's " Favorite Talent Employer", etc., by virtue of its excellent talent strategy, practice, and competitive organizational culture. Previously, FLEX was awarded the "Top Company" title as the best employer by the German employer review website kununu and has been recognized both at home and abroad in the field of employer brands.
Chervon is a global solution provider specializing in the development, production, testing, sales and after-sales service of power tools, outdoor gardening equipment and related industries. Currently, Chervon has branches in Nanjing, North America, Europe, Australia, Vietnam, and other places, with more than 10,000 employees around the world. Chervon will continue to expand the breadth of talent development, strive to cultivate future-oriented innovative talents, with an open, inclusive and growth-leading corporate culture to attract more global talents to join. Better Tools, Better World!