This is the place to see the latest news, videos and images about and from CHERVON.
News
Chervon was awarded "National Industrial Design Center"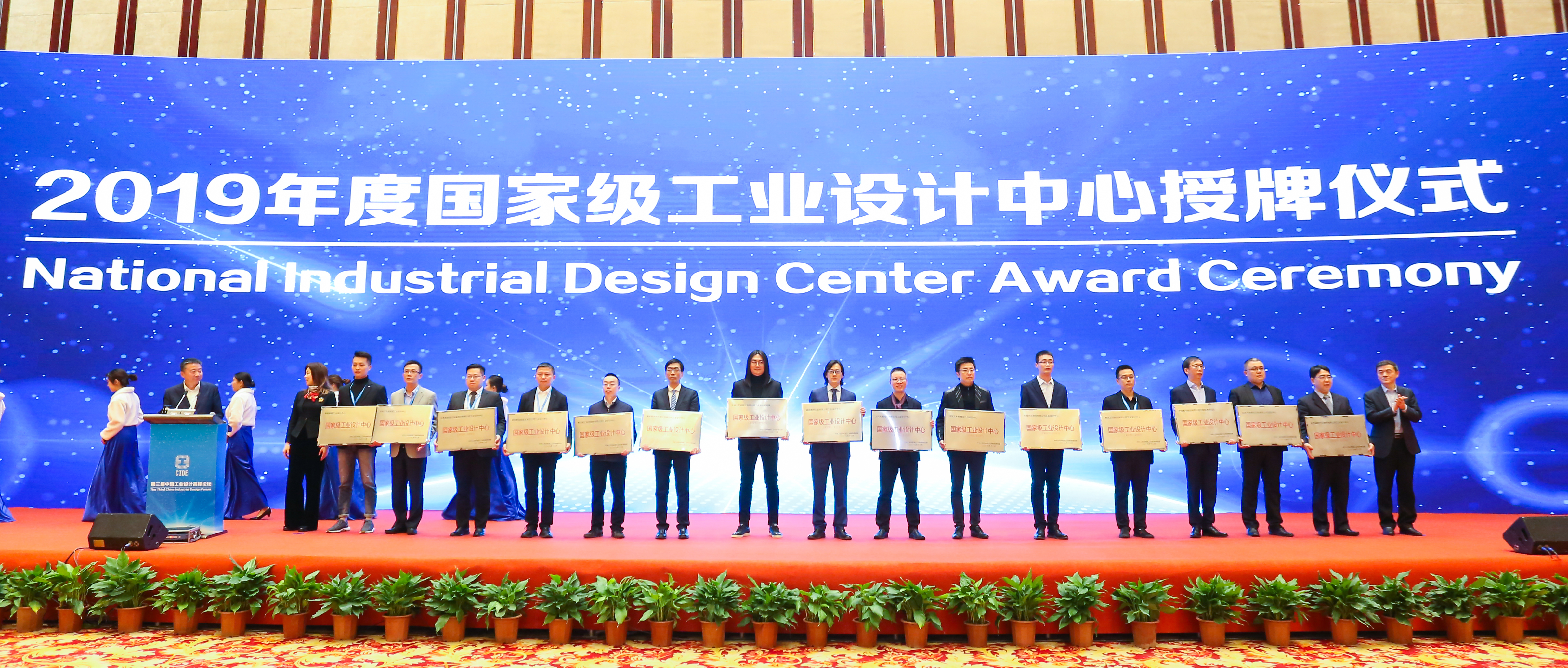 Recently, Chervon Industrial Design Center was listed by the Ministry of Industry and Information Technology as the fourth batch of national industrial design centers.
The national industrial design center is recognized by the ministry of industry and information of the People's Republic of China as an enterprise industrial design center or industrial design enterprise with strong industrial innovation capacity, distinctive characteristics, standardized management, outstanding performance and advanced development level in China. The list is determined by the Ministry of Industry and Information Technology every two years.
As a new batch of "national industrial design centers", in addition to its industrial design center in Nanjing, Chervon has also set up industrial design sub-centers in the United States, France, the United Kingdom, Germany, and the Netherlands, forming a global industrial design R & D innovation model. Chervon products have won many domestic and international well-known industrial design awards such as China Industrial Design Competition, US IEDA, German iF and Red Dot, and Australian Good Design.
 There are a total of 62 national-level industrial design centers identified in this batch, 6 of which are in Jiangsu Province. Chervon was selected as the only tool manufacturer.