This is the place to see the latest news, videos and images about and from CHERVON.
News
Chervon Vietnam 1Million Products Offline Ceremony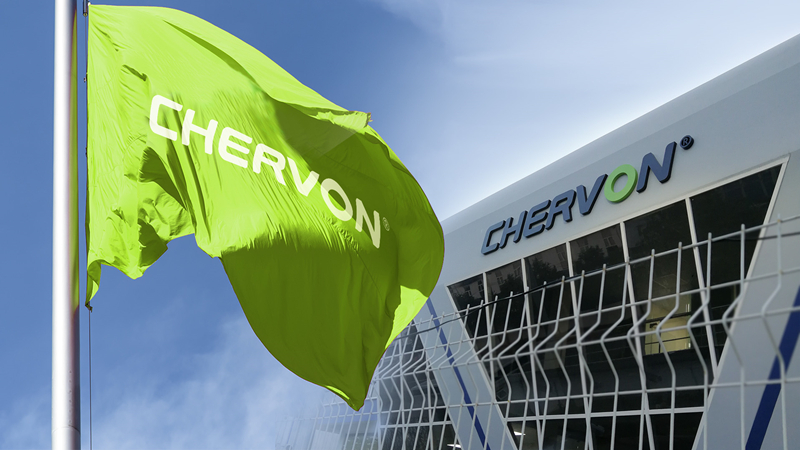 On April 28th morning, as an EGO Blower has been produced, the millionth machine of Chervon Vietnam officially off the production line. That day, Chervon Vietnam held a ceremony to celebrate this important moment.
Chervon Vietnam is located in Binh Duong Province, Vietnam, and is an important overseas base for Chervon to deploy global manufacturing. The factory was selected at the end of 2019, put into production in April 2020, and made the first shipment on May 8 of the same year. The factory covers an area of 10,000 m² and has nearly 200 employees. At present, the factory has the production capacity of machines, battery packs and chargers, and has obtained the qualification certification of Vietnamese origin.
Ren Dehong, general manager of Chervon Vietnam, delivered a speech and said that the successful production of 1 million machines is due to the joint efforts of all the factory staff and the Nanjing support team. Since the start of production, the factory has overcome difficulties such as the impact of the COVID, cultural barriers, and resource constraints. We will continue to work together and cooperate sincerely to create a better future for our factory in Vietnam!
From 1 to 1 million machines, Chervon Vietnam has achieved great success, which is an important milestone in Chervon's global manufacturing. Adhering to the original intention of "Better Tools, Better World" and the value concept of "Integrity, Diligence, Enthusiasm, and Aspiration", Chervon is determined to provide excellent products for global users through continuous innovation, and become the innovation-driven global leader in the lithium electric, intelligent and digital era of power tools and outdoor equipment industry.