This is the place to see the latest news, videos and images about and from CHERVON.
News
CHERVON GAINS TOP HONORS FROM LOWE'S FOR TOOLS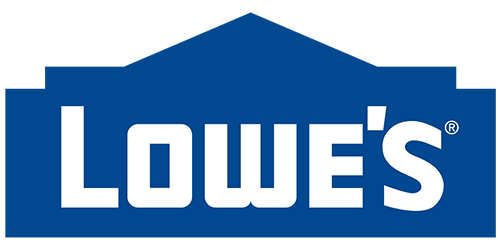 Chervon is recognized as the 2020 Lowe's Vendor Partner of the year in the Tools division.
Every year, Lowe's recognizes vendor partners who deliver best in class innovation, quality, value and service. Chervon is thrilled to be recognized as this year's winner in the Tools Division.
This award comes as part of Lowe's 2020 Vendor Partner of the Year Celebration. In 2020, more than ever, the award recipients are those who have gone above and beyond to serve their customers despite global and local challenges.  
"The vendor partners we are honoring today are best in class suppliers who continue to work closely with Lowe's to deliver exceptional customer service, products, and value", said Bill Boltz, Lowe's Executive Vice President, Merchandising.
Chervon owns a growing position in the tool category at Lowe's. Chervon currently offers Lowe's customers 200 plus SKU's across three brands; SKIL, SKILSAW, and KOBALT.  Within these brands, Lowe's customers are assured they can find the right tool for the job; from DIY'ers to Pro's.
Each brand offers revolutionary products and industry leading technology. From the first worm drive from SKILSAW to SKIL's tech focused PWRCore 12™ and PWRCore 20™ battery-powered line-ups, Chervon offers a power tool for every Lowe's customer.
"This partnership is a testament to the innovation driven mindset of our associates and our eagerness to achieve even the most challenging goals," said Mike Clancy, Chief Executive Officer, Chervon North America.  "It is our pleasure and privilege to grow with the Lowe's team as one of their 2020 vendor partners of the year."
Chervon looks forward to strengthening its relationship with Lowe's and its customers in the coming years by continuing to adhere to its company motto: Better Tools. Better World.