This is the place to see the latest news, videos and images about and from CHERVON.
News
Chervon Industry was listed on the "2022 Nanjing Gazelle Enterprises"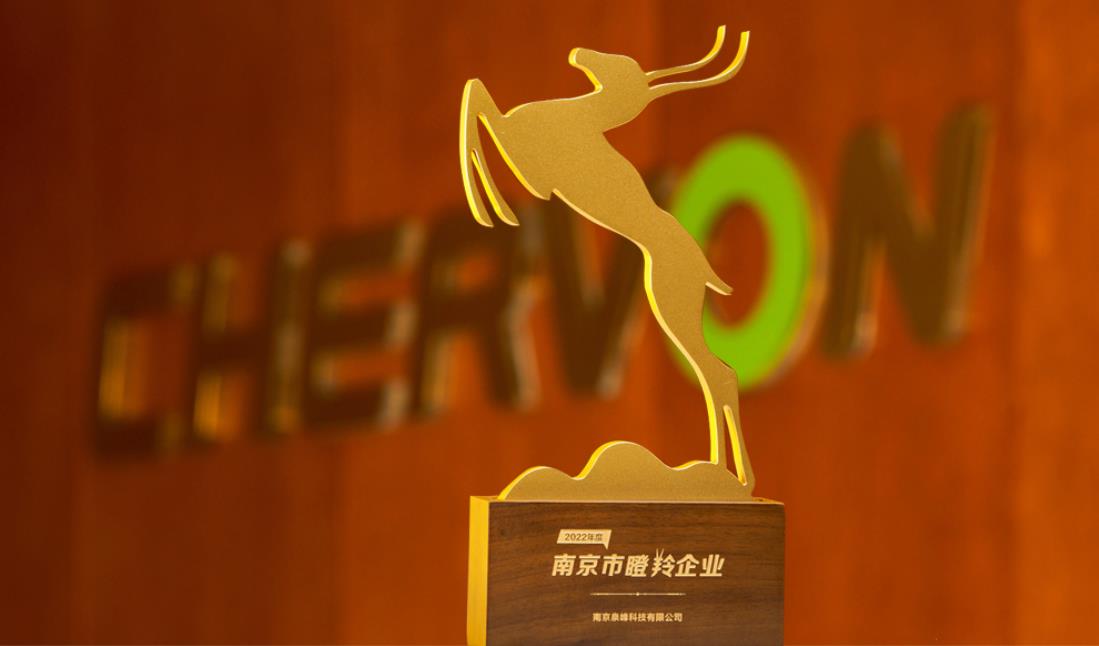 Recently, Nanjing Development and Reform Commission, Nanjing Macroeconomic Center released the "2022 Nanjing unicorn, cultivating unicorn, gazelle enterprise list", Chervon Industry Co., Ltd. with excellent innovation ability and high speed development of great potential, was selected as the "2022 Nanjing gazelle enterprise".
A gazelle enterprise refers to an innovative enterprise that has successfully crossed the valley of entrepreneurial death, its business model has been recognized by the market, and has entered a stage of rapid growth.
Being listed on the "2022 Nanjing Gazelle Enterprises" fully reflects the professionalism and innovation of Chervon Industry in the field of power tools and outdoor garden equipment for many years, and also demonstrates Nanjing's high recognition of the company's development potential. In the future, Chervon will continue to adhere to the "industrial spirit" and further devote itself to the wave of technological innovation.