This is the place to see the latest news, videos and images about and from CHERVON.
News
Chervon Holdings Ltd won the 2022 Sina Finance Hong Kong and US Stock Market with the most growth promising listed company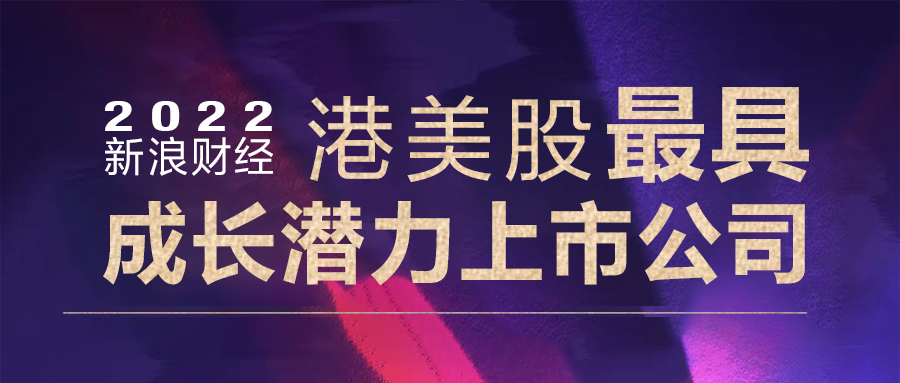 On September 23, in the 2022 Golden Kylin Overseas Investment Summit hosted by Sina Finance and the selection of the best listed companies in Hong Kong and US stocks, Chervon Holdings (02285.HK) was awarded the most promising listed company in Hong Kong and US stocks, and was also the only manufacturing enterprise to win the award.
This selection was conducted through multiple methods such as self-recommendation and financial model screening. Nearly 1,000 outstanding companies were selected and included in the online voting pool and voted on the whole network. The final score was obtained by integrating financial indicators and online voting, and 12 awards were voted for the listed companies and institutions of the Hong Kong and US Stock market.
As a global solution provider specializing in product research and development, production, testing, sales and after-sales service of power tools, outdoor equipment and related industries, Chervon Holdings has launched EGO, SKIL for high-end and mass market end users, and FLEX, Devon and X-tron for industrial, professional and consumer end users. These five differentiated and widely recognized brands, and their products are sold in more than 100 countries around the world. In 2021, Chervon achieved revenue growth of 46.4%. Recently, Chervon Industry was awarded the 2022 Nanjing Gazelle Enterprise.
"This award as the most promising company listed on the 2022 Sina Finance Hong Kong US Stock Market is a full recognition of the development potential of the company by the capital market," said the Capital Markets and Investor Relations department of Chervon Holdings Ltd.We are determined to provide excellent products for global users through continuous innovation, and become an innovation-driven global leader in the era of lithium-ion, intelligence and digitalization in the power tool and outdoor garden power equipment industry!