This is the place to see the latest news, videos and images about and from CHERVON.
News
CHERVON 30th anniversary logo officially released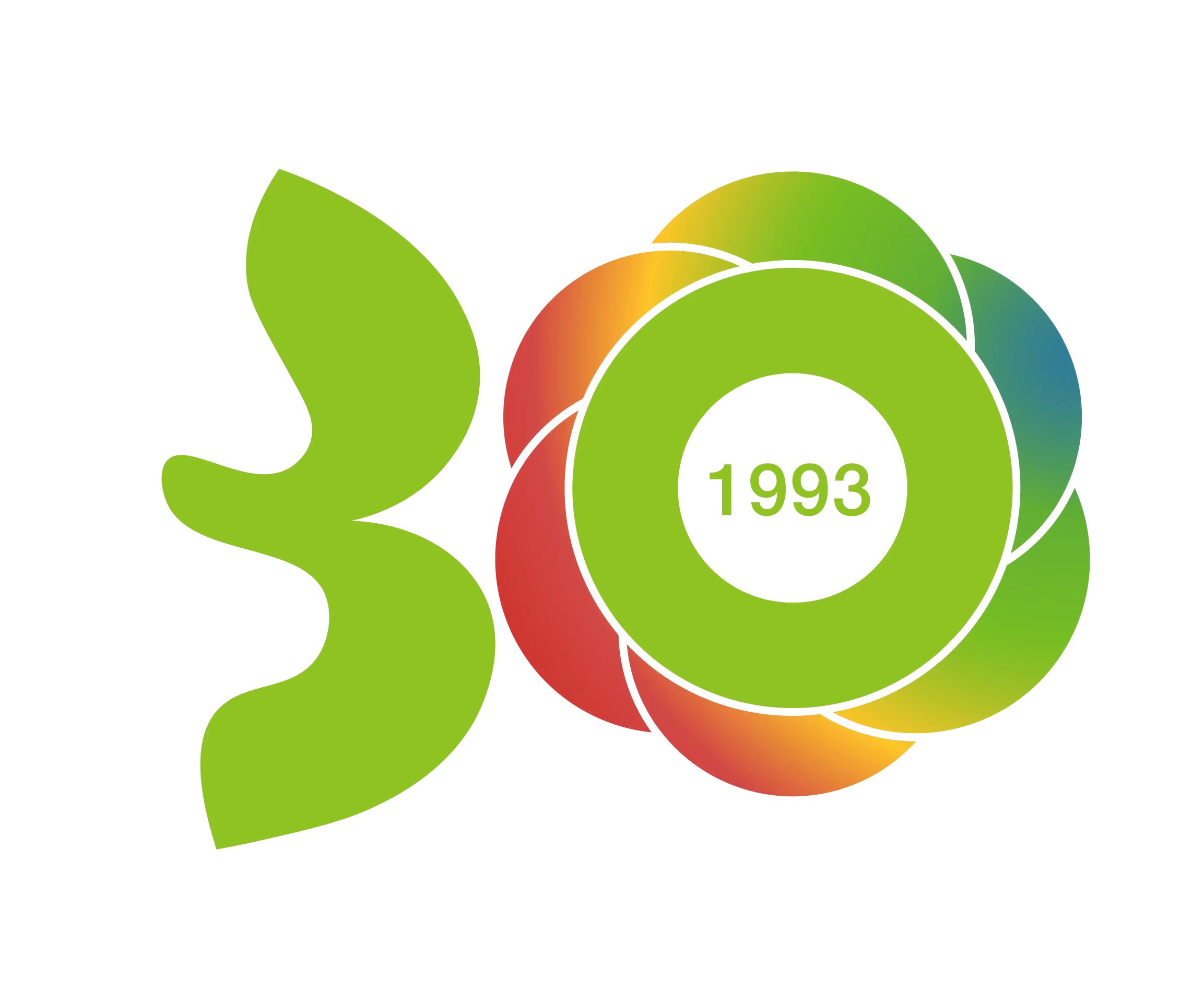 On Dec 16th, The LOGO of the 30th anniversary of the establishment of Chervon was officially released.
Chervon International Trading Co, ltd was established in 1993. 2023 marks Chervon's 30th anniversary. Since the 30th anniversary logo collection event was announced on September 23rd, we have received 56 submissions from Nanjing, North America, Europe, and external sources. Finally, "The Flowery Way", by Qiong Chen from the Graphic Design and Creative Department, was selected as Chervon's 30th anniversary logo.
The logo is designed with "Chervon Green" as the main color, green represents vitality, health. As a leading manufacturer of OPE and power tools, Chervon not only focuses on corporate development and economic value creation, but also pays more attention to environmental protection, fulfilling environmental responsibility and adhering to green and sustainable development.
"O" is a representative symbol in the Chervon logo. The extended petals integrate the main colors of Chervon's own brand, and also imply Chervon employees from China, North America, the United Kingdom, Germany, Australia, Vietnam and other parts of the world go hand in hand.
If you rotate the logo 90 degrees counterclockwise, you will find that the 30th anniversary LOGO becomes a flower. From 1993 to 2023, on the way to pursue our dreams, our youth is just like blooming flowers.