This is the place to see the latest news, videos and images about and from CHERVON.
News
SKILSAW Wins Three 2018 Pro Tool Innovation Awards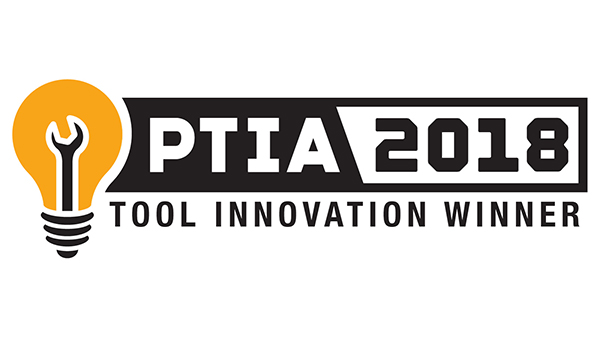 Judging for the 2018 Pro Tool Innovation Awards completed this week and SKILSAW received awards for the SPT79A-10 Medusaw™ Walk Behind Saw for Concrete, SPT70V-11 16-5/16 In. Magnesium Super Sawsquatch™ Worm Drive Saw, and SPT44-10 15 Amp Heavy Duty Reciprocating Saw with Buzzkill™ Technology. A panel of judges made up of tool and media professionals from across the United States and Canada weighed in on entries from top global manufacturers. Here's what the judges had to say about SKILSAW:
Use Skilsaw's Buzzkill 15-amp model side by side with other 15-amp reciprocating saws, and you'll immediately feel the tremendous difference in vibration. A full-frame counterbalance produces the magic while still giving you high-end performance. When your demolition calls for a long day of recip saw use, you'll be thankful to have Buzzkill in your hands.
Hundreds of power tools, hand tools, fasteners, and accessories were judged, and winners were decided based on industry innovation. Winners demonstrated achievement in any combination of the following: innovative features, advanced power delivery, groundbreaking ergonomics, technological advancements, and value. The Pro Tool Innovation Awards recognize best-in-class products that are truly ahead of their time.
This year, over 60 different tool manufacturers submitted nearly 300 tool entries in dozens of categories for a shot to win a 2018 Pro Tool Innovation Award.
"Manufacturers are consistently improving their tools. Each year, however, some exceed the norms and develop products which truly deserve recognition. Business owners, builders, contractors, and tradespeople really need to understand which products can help them work smarter and more efficiently," said Clint DeBoer, Executive Director of the Pro Tool Innovation Awards. "Often, they can also save a lot of money in either material costs or time-savings. That innovation goes straight into their pocketbook."
About the Pro Tool Innovation Awards
The Pro Tool Innovation Awards (PTIA) are an annual awards program judged by a panel of professional tradesmen and trade media representatives in the electrical, plumbing, MRO, and concrete fields as well as general contractors and builders. The Pro Tool Innovation Awards seek to discover and recognize the most innovative tools in the residential and commercial construction industry across a wide variety of categories. The Awards are promoted by over sixteen print and online media sponsors, including its founding member, Pro Tool Reviews.