JD Power — Most Satisfying Drill
One of CHERVON's 20V Lithium-ion Drills surpassed many top international brands to be awarded "Most Satisfying Drill in US Market".
FLEX's new generation Giraffe won the "Red Dot Design Award of 2014". The new Giraffe was developed and designed by the FLEX design team in Steinheim, Germany. It is more lightweight and more ergonomic than others in its class, due to its excellent industrial design. With its launch, the new Giraffe will underline FLEX's leading position in the pole sander market.
Environmental Vendor of the Year
CHERVON was presented with the "2014 Environmental Vendor" award by The Home Depot, a world leading retailer for home improvement and construction products. The carbon emission attributed to an EGO lawn mower is equal to 1/40 of the emissions of a gas mower.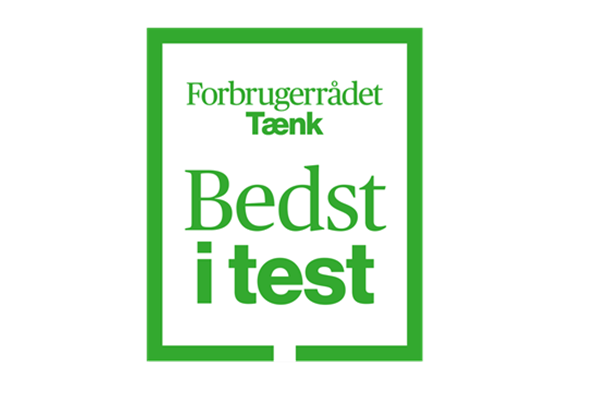 2020 Tænk Consumer Counsil (Denmark), LM1903E-SP Cordless Lawn Mower, "Best in Test"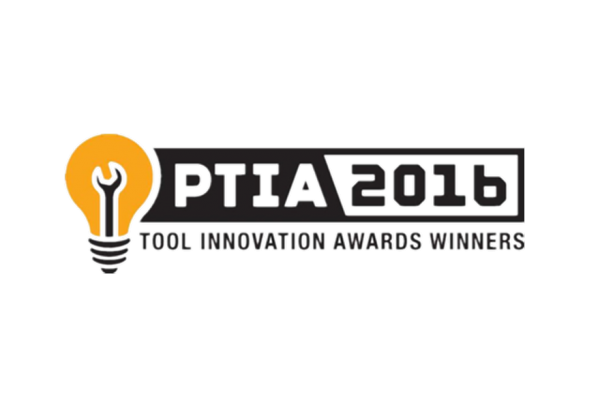 2016 Pro Tool Innovation Award: EGO POWER+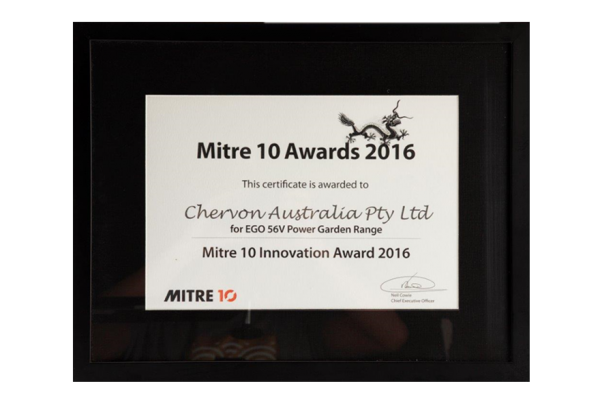 Mitre 10 Innovation Award 2016: EGO 56V Power Garden Range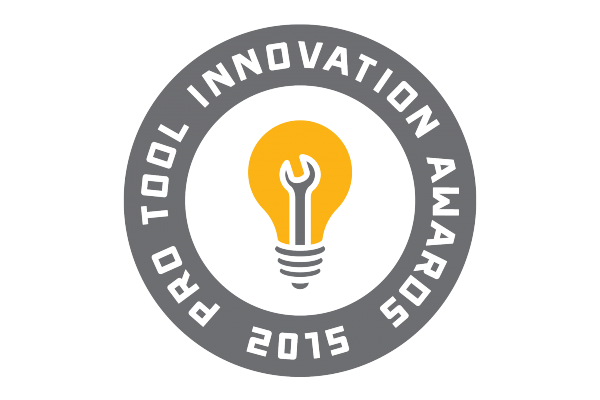 PRO TOOL INNOVATION award: EGO POWER+ cordless lineup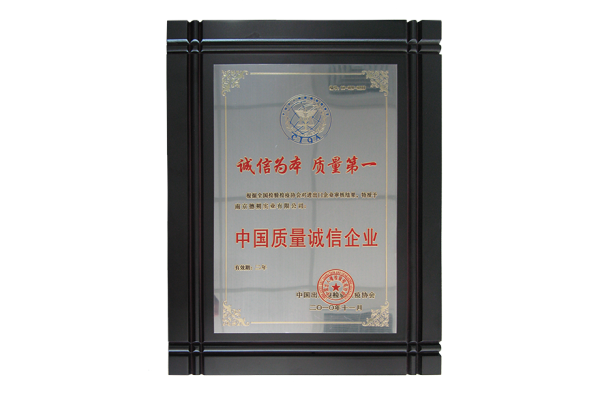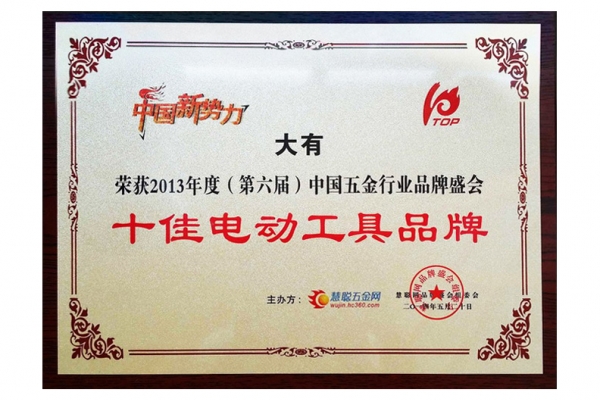 TOP TEN POWER TOOL BRAND, China Hardware Brands Ceremony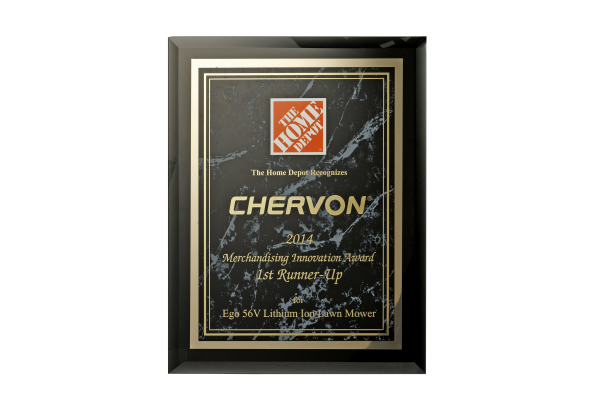 The Home Depot MERCHANDISING INNOVATION AWARD runner up: EGO Lawn Mower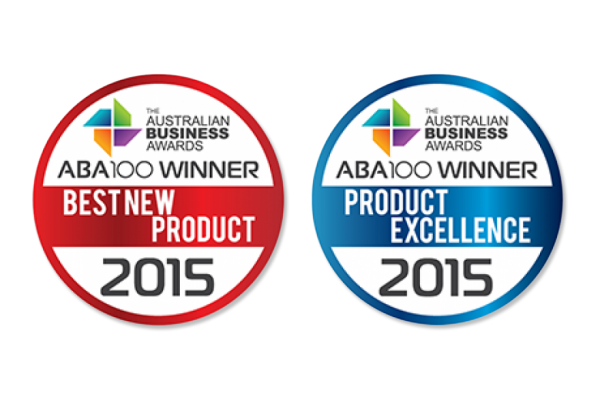 BEST NEW PRODUCT and PRODUCT EXCELLENCE winners, Australia Business Awards 2015: EGO Power+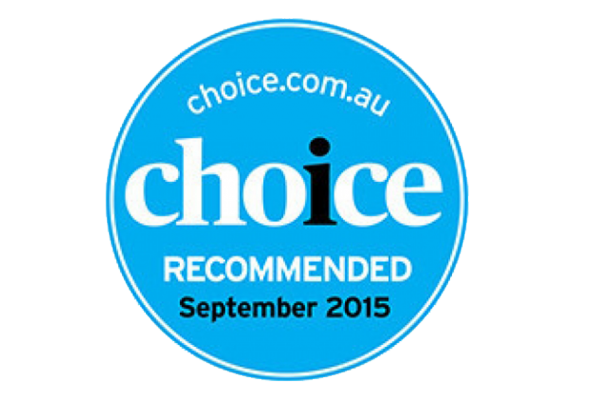 EGO POWER+ mower named BEST PERFORMER and BEST SCORER by CHOICE