This is the place to see the latest news, videos and images about and from CHERVON.
News
SKIL Announces 2018 Brand Relaunch Centered Around State-Of-The-Art Battery Technology Designed For Today's DIY Consumers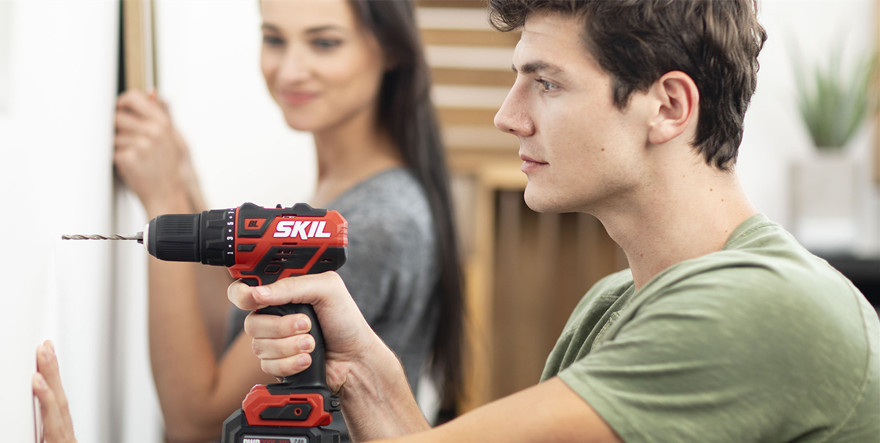 SKIL, an iconic power tool brand known for inventing the circular saw nearly 100 years ago, is launching an entirely new cordless platform powered by a state-of-the-art, Lithium-Ion battery and brushless motor technology. SKIL has long been known for innovation, durability and quality; now, SKIL aims to transform the DIY market by offering tools with unprecedented utility and technology that deliver superior performance.
The new SKIL platform promises incredible performance and 5-minute recharges thanks to the brand's proprietary PWRCore 12? and PWRCore 20? Lithium Technology (pronounced power core).
"The innovations SKIL brings to market are based on years of research and development, and are designed to address consumers' desire for powerful, compact tools that can handle even the most demanding jobs," says Deanna Gaughan, Brand Manager, SKIL. "What makes the products special is the added utility in every kit including batteries that can be used as cell phone charging devices and a charger that will safely recharge the battery from 0% to 25% in just 5 minutes—enough power to drive 100 screws or recharge your phone once."