This is the place to see the latest news, videos and images about and from CHERVON.
News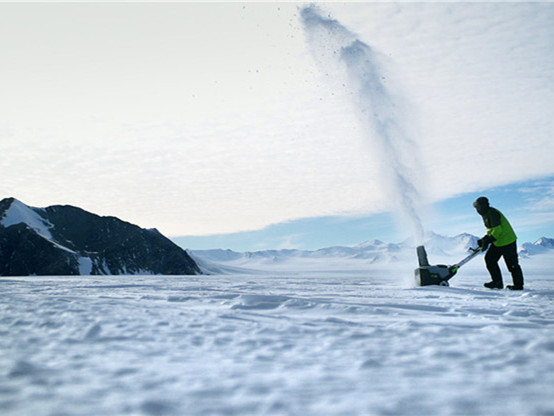 We took our Lithium-Ion powered snow blower to the end of the earth to test it in the coldest, windiest, most hostile environment we could find. 
The results are in: 
• EGO Arc Lithium Battery technology is unlike any other and excels in even the harshest winter conditions.
• The EGO POWER+ Snow Blower starts the first time, every time. If it works in frigid -30°F weather in Antarctica, it will work in your driveway. 
• By harnessing the power of two 56V Arc Lithium batteries, the EGO POWER+ Snow Blower provides all the power of gas.
The EGO product line includes lawnmowers, trimmers, blowers and chainsaws. They all use patented Arc Lithium™ battery technology, compatible across the line, to deliver long-lasting, quick-charging, clean-energy power. EGO products are available in North America, Oceania and Europe.
Watch the video here.